Responsive Web Design Company chennai
The rapid adoption of mobile devices has resulted in a major shift in the way websites are designed. People are increasingly using mobile phones, iPhones, iPads, and tablets to access the Internet, which has resulted in a decrease in demand for conventional desktop computers.
As a result, in today's competitive environment, companies must focus on the rapidly rising segment of the market that uses mobile devices to access the Internet.
Businesses must update their conventional websites with improvements that will turn them into responsive designs that are compatible with all forms of Internet accessing devices.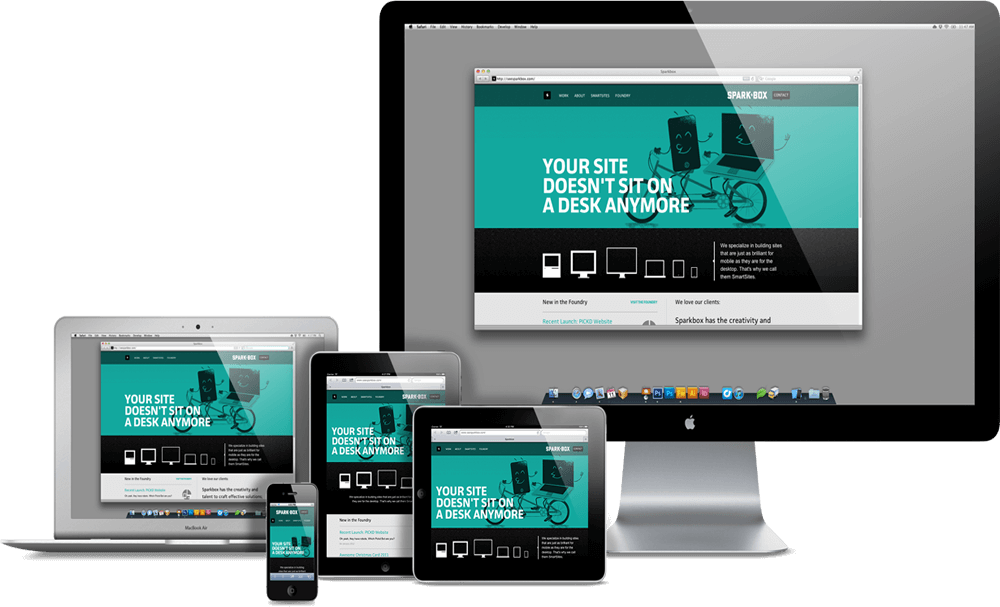 One-Stop Destination for All Your Web Design Needs
We provide a wide range of value-added services to our clients, making us stand out in terms of quality, efficiency, outcomes, and value. So, if you want to build a static website or launch an e-commerce platform to run your entire company online, you don't have to look any further than us.
Why trust us for your projects?:
HAVE A WEB DESIGN

PROJECT IN MIND?